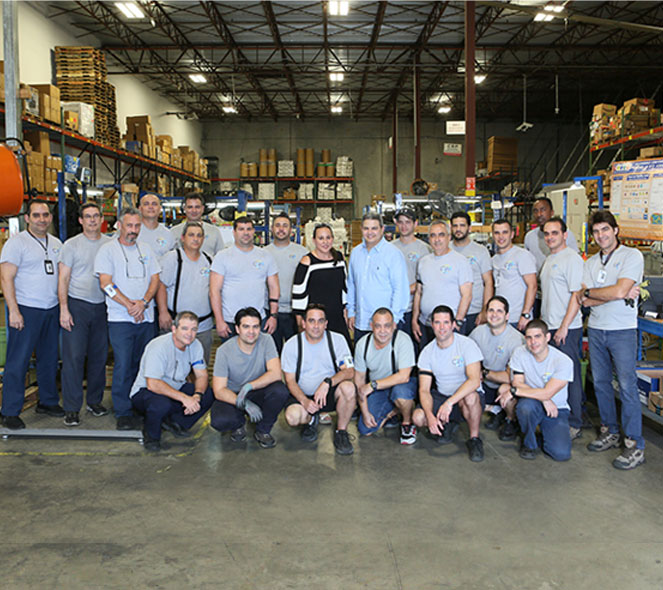 Mission Statement
Our mission is to build the trust that we so value in our customers. We believe that proper customer service is an absolute priority and part of how we align ourselves to the necessities of each of our customers.
Attention to detail and proper communication is the hallmark for which we believe a service provider must abide by. Utilizing the latest technologies to achieve these goals are paramount to the high service commitment we make every day.
We are committed to continuous process improvements through professionalism, innovation, and technology. We apply our logistics solutions to be adaptive and to enhance the quality of our service to each of our customers.
We cater to each individual customer's requirements and take the time to find solutions to meet those needs. This alignment between our company and the customer is where we build the trust that we cherish with each of our customers.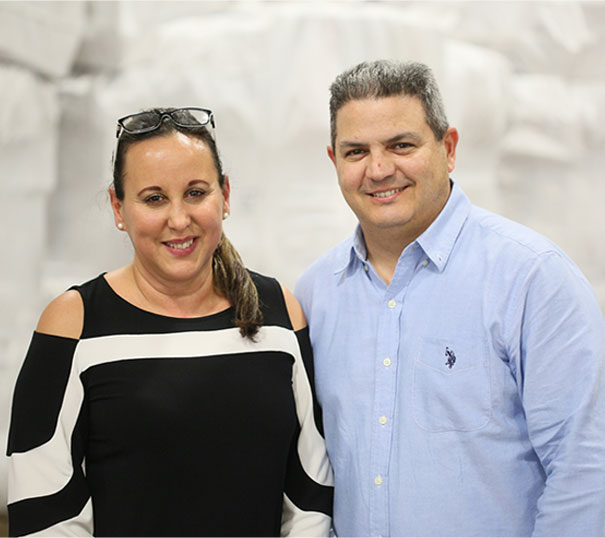 Company Philosophy – Delivering Excellence
As a logistics full-service freight solutions provider, we provide Ocean and Air freight consolidations, Cargo Distribution Services and domestic inland transportation to meet the needs and requirements of our customers. We can offer a full suite of services tailor made to each specific account to meet the demands set forth by each of our customers.
Our company's product is our service. We are constantly striving for improvement. It is with this thought in mind that our capabilities match and surpass the expectations of our customers. Earning your trust every day is the foundation with which we earn your support as a customer. It is you, our customer that we offer the high quality dependable service which is the hallmark of our existence. Regardless of the size of your cargo or its destination you can rely on Windward Freight Solutions to get it done right. The first time! The way you expect it!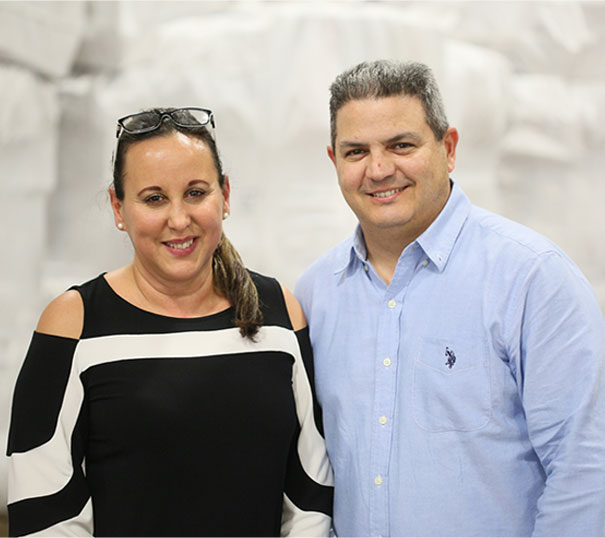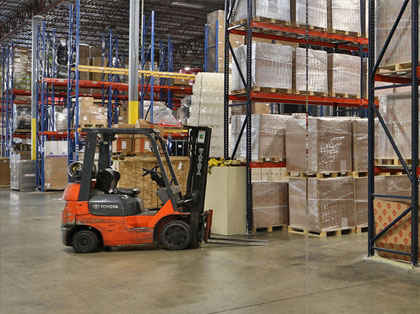 80 kSQF Warehouse Space
100+ Cumulative Years
1000 +Satisfied Customers
45+Logistics Professionals
WHAT OUR CLIENTS SAY
Our clients stand testimony because that is what justifies who we are and well we are doing. There is nothing more reliable than what comes direct from the horse's mouth.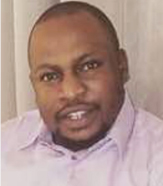 Taiwo Bashir Ayodele
CEO of Ozone Motors Limited
"It is a real pleasure doing business with Windward Freight Solutions. They always answer the phone and it is a real person who answers never a machine. They are prompt in picking up our vehicles and cargo and very fair in their pricing."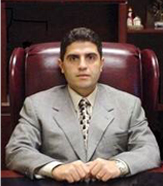 Mr. Ghassan Abboud
Vice President, ATC Abboud Trading Company.
Windward Freight Solutions is always professional and reliable. They eliminated my shipping problems as I can now focus on my core business. Theyare experts in international transportation who constantly have my best interest in mind. They get it done .. no excuses!
Meet our team
Here are the heads and hands that make the concept of Windward Freight Solutions a reality. They make us who we are today. Here are the eyes that stay awake till crazy hours. They work to ensure that the good old-fashioned freight shipping service provider stays abreast with the most modern tools and techniques.